---
Start Picking Up the Pieces
---
UCF Victim Services provides confidential advocacy and support to the UCF Community, 24/7. If you or someone you know has been impacted by crime, violence, or abuse, we can help, call a confidential victim specialist at (407) 823-1200 or text (407)823-6868.
In case of an emergency call 911 immediately.
Get Help Now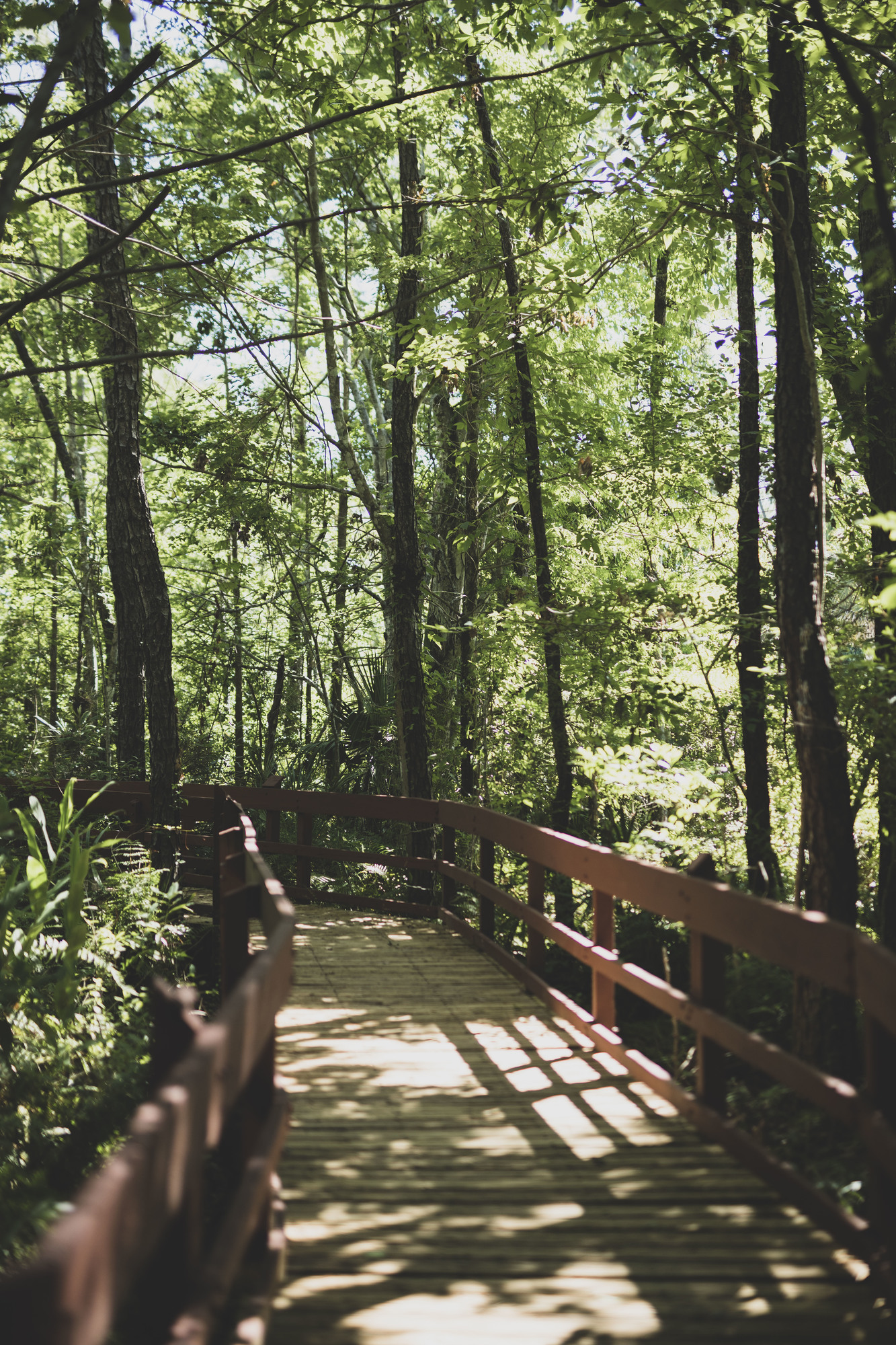 About Us
Victim Specialists are a CONFIDENTIAL resource. We provide free, comprehensive victim advocacy services to students, faculty, staff, and visitors to campus who have been impacted by crime, violence, or abuse.
Specialists offer CONFIDENTIAL support, crisis intervention, reporting and disclosure options, safety planning, information and referrals, practical assistance, and educational programs. Our clients are informed of all their reporting and disclosure options and we empower them to make the best decision for themselves. We encourage reporting to the police, but we always support the choice of our clients.
Mission: To collaborate with and empower organizations and individuals to eliminate violence in our community through advocacy, education, and training.